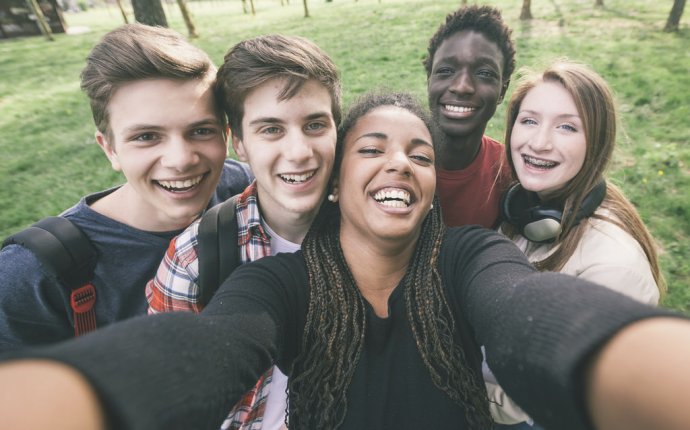 Small Manufacturing Business IDEAS in India
Towel Making
I have witnessed the success of my own friend in this business. He lives in Surat, he started with one machine and now he is successfuly running his manufacturing unit with more than 50 machines in less than 4 years. Cost of one towel manufacturing machine is between 5 lakhs to 20 lakhs, cost is dependent on machine features and quality of towel it produces.
Cell Phone Case Making
Use of cell phone case has increased drastically, it provides safety to cell phones. Manufacturing of cell phone case is very profitable opportunity. The cost of manufacturing one simple plastic case is under Rs 30 and market selling price is Rs 150.
Disposal Cup/Glass Making
In this manufacturing business, you can start production of disposal plastic cup and disposal paper cup. The cost of machine for plastics cup is less as compared to paper cup.
Customized T-shirt Printing
Customized T-shirt is now in trends these days. You could start your own T-shirt printing business from your home with the help of t-shirt printing machine. Setup your online store in websites like Amazon and Flipkart then start taking orders of your customised T-shirts.
Tissue Paper Making
You cannot deny the fact that the use of tissue paper is everyewhere, whether it is restaurant, small cafe, coffee and tea stall or a small bakery. Start manufacturing of tissue paper and market your product in these places. Cost of tissue paper making machine is under Rs 5 lakhs. You could initially start with small scale manufacturing and after that their is huge scope to grow your business. This manufacturing business comes under medium investment manufacturing business ideas. Read more
Jute Bags Making
Jute bags comes under manufacturing business with low investment. You can start this small manufacturing unit from your home with 2 or 3 labours initially. The process of jute bag making is very simple. In this business, you need two machines, one is for cutting and one is for sewing. You can start this business in less than 2 lakhs.
Computer Stationary Products Making
You can step into this business for manufacturing of mouse pads, computer covers, keyword covers, etc. Supply your product to your local computer stores and make good profit with this venture.
Electric Wire/Cable Making
Sewing Threads Making
Source: www.expert-market.com